Fright Nights Jury 2021 – Mathias Lodd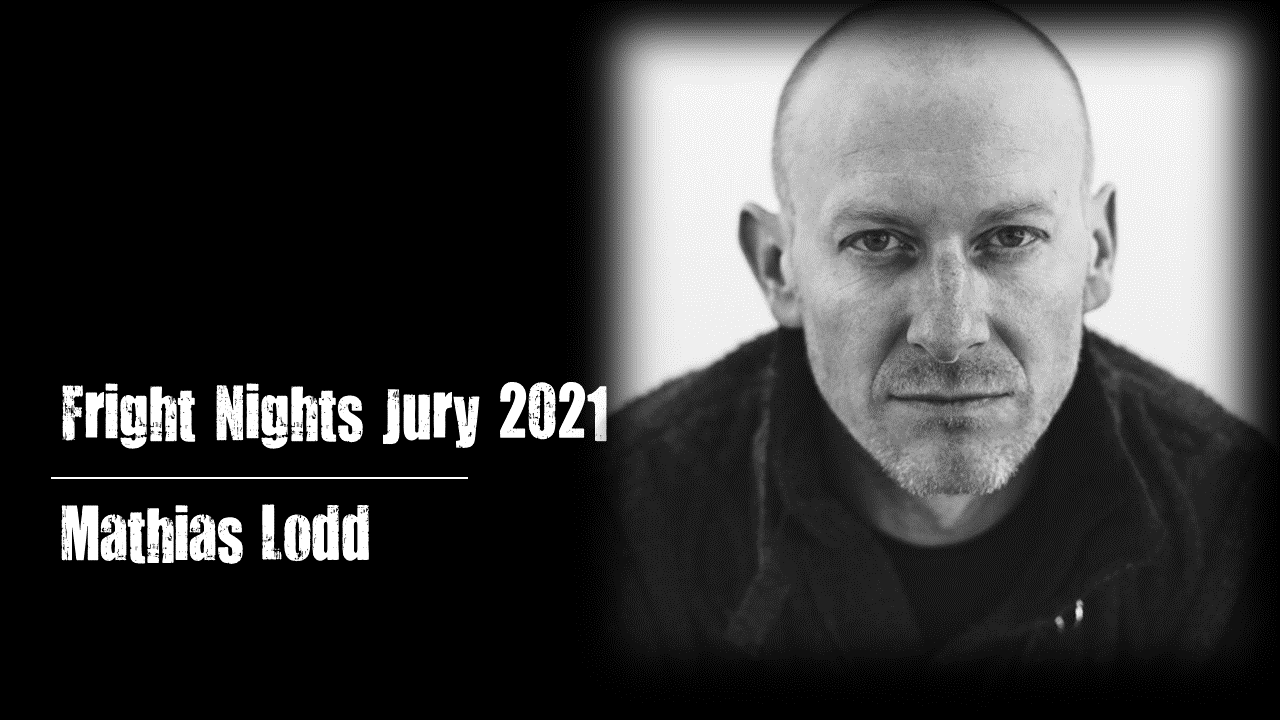 Doc Nachtstrom musste sein Amt für das diesjährige Fright Nights Filmfestival 2021 in Pasching/Linz leider niederlegen. Als würdige Nachfolge wird Schauspieler und Horrorfilmenthusiast Mathias Lodd diese ehrenvolle Aufgabe übernehmen.
---
Doc Nachtstrom unfortunately had to resign from his position for this year's Fright Nights Film Festival 2021 in Pasching/Linz. As a worthy successor, actor and horror film enthusiast Mathias Lodd will take over this honorable task.