Short
On/Off (Aan/Af)
Bevor er zu Bett geht, wird ein Afrikaans sprechender Mann von einer älteren deutschen Frau abgelenkt, die sich in einer recht merkwürdigen "Notlage" befindet.
Trotz der Sprachbarriere zwischen ihnen versucht der Mann, ihr zu helfen und erfährt dabei, dass sie mit ihrem Gedächtnis zu kämpfen hat und immer wieder vergisst, wie man eine einfache Aufgabe erledigt.
Die Dinge nehmen eine schlimme Wendung, als die Frau selbst abgelenkt wird und vergisst, wer der Mann ist. Es kommt zu einem ziemlich unerwarteten intimen Moment – der den Mann viel über sich selbst lehrt.
Produktionsland
Südafrika – 2022
Aletta Bezuidenhout
Widely regarded as one of South Africa's
finest and most legendary actresses,
Aletta Bezuidenhout (75) plays the role
of Woman in On/Off – a German role,
despite not being able to speak the
language! Born in Kenya, she trained as
a theatre actress at the University of
Cape Town, before embarking on a
decade-long career that would see her
featured and lauded across stage and
screen, including playing a lead role in
Paljas (1997), the first official South
African entry for the Academy Awards,
and the role of Juliette Binoche's mother
in In My Country (2004).
Funnily enough, the first play Minnaar saw as a student featured Bezuidenhout, who
he has been in awe of ever since. On/Off unites them for the first time.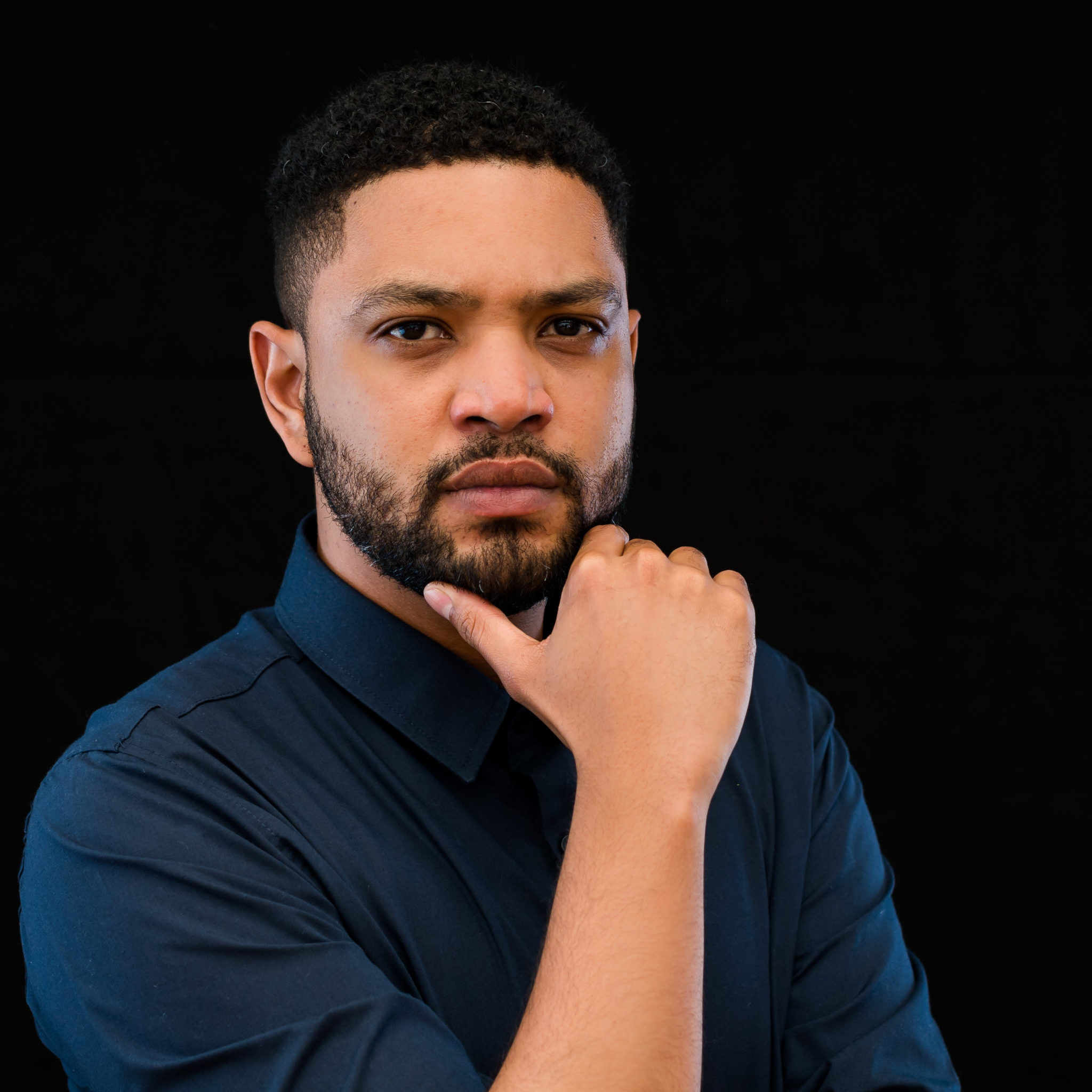 Marlo Minnaar
Marlo Minnaar (33) hails from
Oudtshoorn in South Africa's Western
Cape province. Trained as a theatre
actor at Stellenbosch University, he's
graced stage and screen – both big and
small – in a relatively short amount of
time. His curriculum vitae currently
includes starring roles in almost 30 stage
plays, almost 20 films and TV series, and
voice work in more than 10 radio dramas.
He has won numerous awards –
including the Silwerskerm Film Festival
award for best actor in a short for his role
as Man in On/Off.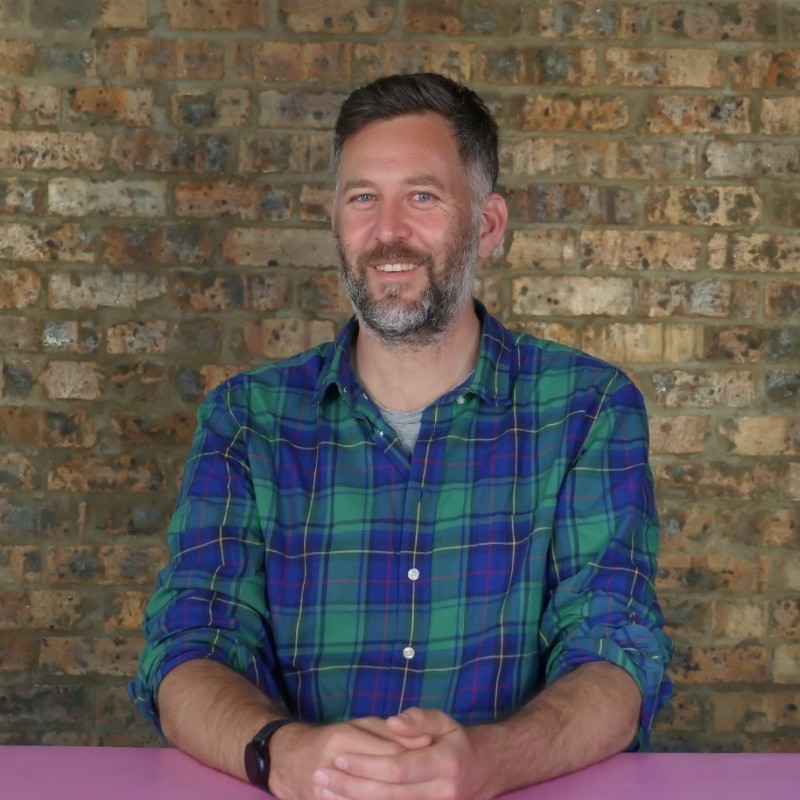 Jurg Slabbert
Jurg Slabbert (42) is a South African
filmmaker, editor, and video producer, currently based in Cape Town. After several years as a multimedia journalist, he shifted his focus to documentary film and
graduated with a master's degree from the DOC NOMADS consortium – studying in Portugal, Hungary, and Belgium – in 2017.
While at school, he produced and directed two documentary shorts, which screened in Chile, Denmark, and Italy.
On/Off is his first fiction short.
Cast and Crew
Director Jurg Slabbert
Producer(s) Mia Cilliers
Katharina Stehle
Executive producer(s) Nkateko Mabaso
Nicola van Niekerk
Tina Kruger
Lucia Meyer-Marais
Wim Steyn
Elle Oosthuizen
Script Christiaan Boonzaier
Cast
Man Marlo Minnaar
Vrou Aletta Bezuidenhout
Production team
Line manager Mia Cilliers
Production manager Katharina Stehle
Production coordinator Jackie Ruth Murray
Location Sophia van Taak
Manny Fernandes
Frank Fernandes
German language editor Anna Schultz
Directing
First assistant director Gary Witbooi
Art department
Production designer Wolf Britz
Assistant set designer Sophia van Taak
Costumes Wolf Britz
Make-up artist Maddy Elizabeth Bezuidenhout
Animal handler Wolf Britz
Poster designer Graeme McCree
Camera department
Cinematographer Pascale Neuschäfer
Focus puller Arno van der Laan
6
Photographer Jackie Ruth Murray
Monitor / Clipboard Gary Witbooi
Data wrangler Mia Cilliers
Camera equipment Zootee Studios
Media Film Services
Cape Peninsula University of Technology
Continuity Christiaan Boonzaier
Lighting department
Gaffer Brian Oliver
Assistant gaffer Denzil Lesch
Sound department
Boom operator Nathan Midcalf
Sound equipment Soundspeed
Post-production: visuals and sound
Post-production facilities Sound Surgeon Studios
Kin Media
Editor Elana Steyn
Assistant editor Wilhelm Conradie
Colorist and online editing Leon Visser
Sound design Morné Marais
Sound mix Morné Marais
Special thanks
Follicle on the Move
Halsted and Company (Pty) Ltd
Music
"Berg"
Performed by: Lars-Luis Linek
Composed by: Lars-Luis Linek
Published by: EMI Production Music GMBH
Licence: CAPASSO
"End of the World Waltz"
Performed by: Jordan Kareem Rees
Composed by: Jordan Kareem Rees
Published by: Synctracks
Licence: CAPASSO
For Ideacandy
Mentor(s) Christiaan Olwagen
Roelof Storm
Final mix Shortwave
Sarel van Vuuren
Editing De Wyk Pretorius
Subtitles Johan Verwey
Translation Bibi Slippers
Johan Verwey
Martie Bester
Post-production archivist Natalia Marshall
7
Accountant Stella Adriaanse
Production assistant Leandra Enslin
Production manager(s) Luzanne Paxton
Minette van der Walt
Line producer Clorinda Koert
Executive producer(s) Elle Oosthuizen
Wim Steyn
For kykNET
M-Net director: kykNET Karen Meiring
Senior manager Nicola van Niekerk
Marketing Leo Smit
Sune Lotter
Cherize van Wyk
Casey Potter
Owen du Plessis
Publicity Suzaan Keyter
Lindi Herbst
Herschelle Benjamin
Scheduling Feroza Katz
Nicole du Toit
Lorika Boshoff
Tessa Osman
Memory Louw
Luyanda Chirenje
Nomali Mndebele
Digital team Don't Look Down
DStv media sales Annelien Burgers
Martin Oberholzer
Production accountant Thando Dlova
Producers Lucia Meyer-Marais
Tina Kruger