Feature Film
Follow Her
FOLLOW HER ist ein psycho-sexueller Thriller. Jess Peters, eine kämpfende Schauspielerin und Live-Streamerin, hat endlich ihren Haken gefunden: Sie filmt heimlich unheimliche Interaktionen, denen sie über Online-Jobangebote begegnet, und nutzt die Macken anderer, um ihren Streaming-Erfolg zu steigern. Für ihre nächste Episode wird sie angeheuert, um das Ende eines Drehbuchs zu schreiben, was sie zu einer Hütte im Wald mit Tom, dem verführerischen selbsternannten Drehbuchautor, führt. Als Jess das Drehbuch erhält, wird ihr klar, dass sie die Hauptfigur in der Geschichte ist und Tom gar nicht der ist, der er zu sein scheint – das ist eine Berufserfahrung, vor der Jess wirklich Angst haben sollte.
Produktionsland
Amerika – 2021
Genre
Social Media Horror, Thriller
Cast
Sylvia Caminer: Director
(An Affair of the Heart, Tanzania: A Journey Within)
Dani Barker: Writer
Sylvia Caminer: Producer
(Chosen, Grace, Aftermath, The Deli, Love N' Dancing)
Dani Barker: Producer
Michael Indjeian: Producer
Luke Cook: Key Cast "Tom"
(Chilling Adventures of Sabrina, Katy Keane)
Mark Moses: Key Cast "Richard"
(Mad Men, Bombshell, Desperate Housewives)
Dani Barker: Key Cast "Jess"
(The Scarehouse, The Unprofessionals)
Eliana Jones: Key Cast "Kai"
(Night Hunter, Hemlock Grove)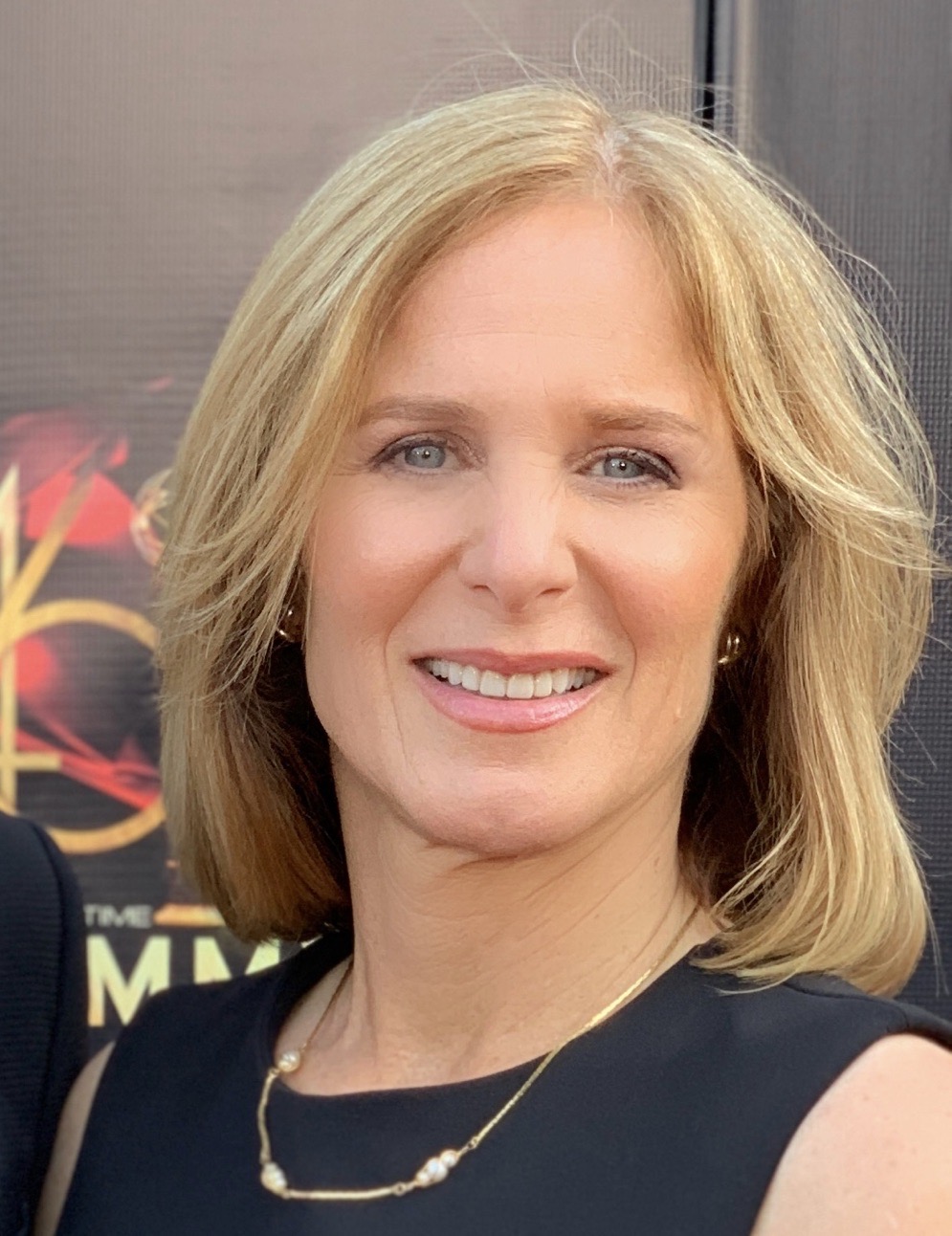 Sylvia Caminer
Sylvia is an Emmy Award-winning producer/director. Over the past fifteen years she has filmed on six continents, beginning her career producing indie features in New York. She just completed her narrative directorial debut, FOLLOW HER, starring Luke Cook, Dani Barker, Eliana Jones and Mark Moses and the period short film, LAURINA. Sylvia also directed the feature length multi award winning and critically acclaimed documentaries RICK SPRINGFIELD: AN AFFAIR OF THE HEART, and TANZANIA: A JOURNEY WITHIN.
Her active production Company, DolGer Films, was the U.S. production company for the Harvey Keitel film, CHOSEN and among others produced AFTERMATH, LOVE N' DANCING, BREAKING POINT and GRACE. She also produced for director, John Gallagher, the multi award winning films THE DELI, MEN LIE and BLUE MOON with Screen legends Rita Moreno & Ben Gazzara.
Sylvia is currently the Series Producer/Director for the hit PBS travel series SAMANTHA BROWN'S PLACES TO LOVE and has produced/directed non-fiction programs for Discovery, The Travel Channel, TLC, WE, and Lifetime.