TITANE at Fright Nights 2021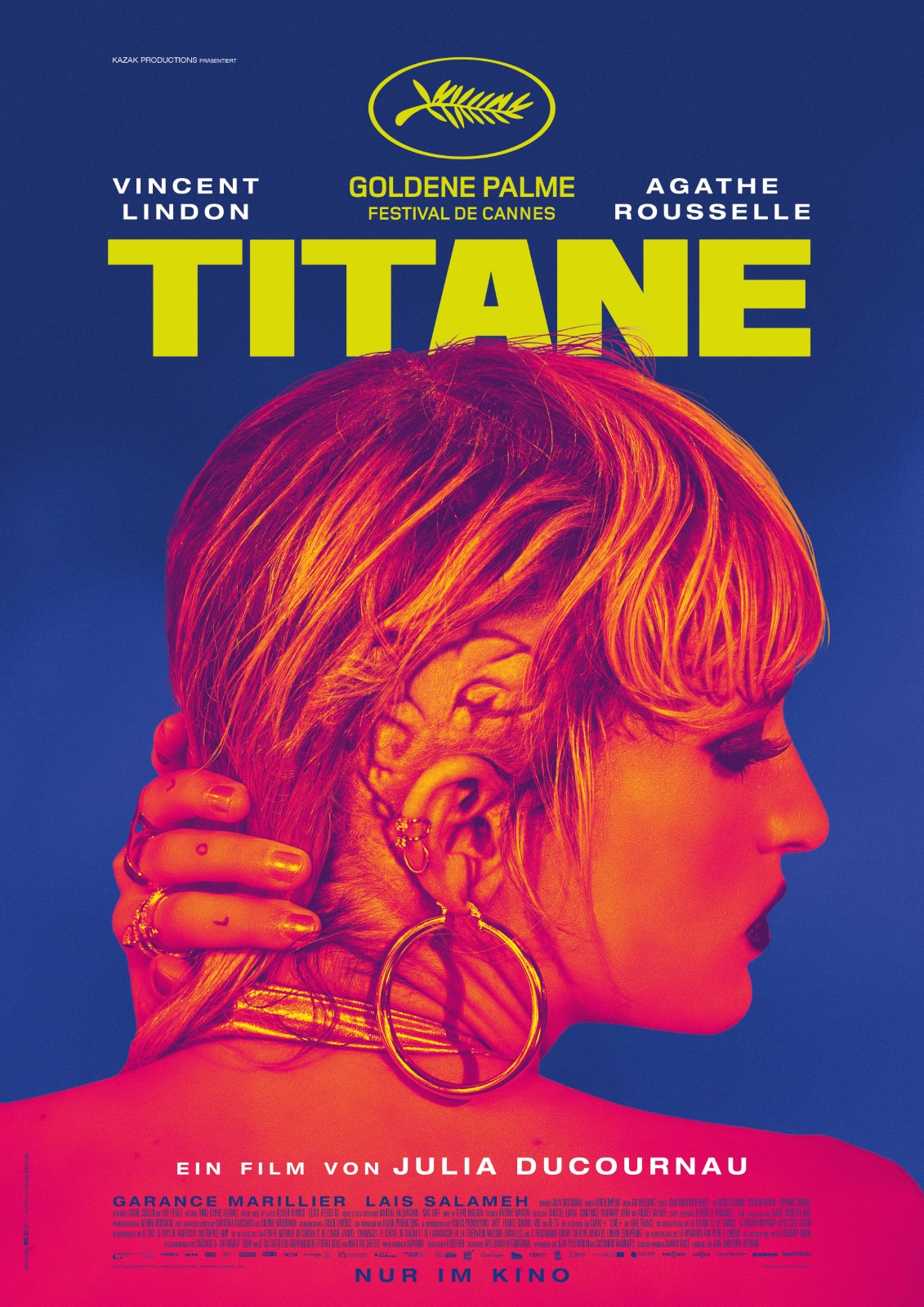 TITANE wird beim diesjährigen Fright Nights – das ultimative Fest der Angst den ersten Tag des Festivals beschließen, nämlich am Mittwoch, den 13. Oktober um 21:00 im Saal 11.
Festivalpässe* um 20 € bekommt ihr bis einschließlich 13. Oktober an der Kinokassa
*Normaler Eintrittspreis bei Titane am 13.10. um 21 Uhr und Halloween Kills am 16.10. um 21 Uhr.
---
TITANE will close the first day of the festival at this year's Fright Nights – the ultimate festival of fear, on Wednesday, October 13th at 9 PM in Hall 11.
Festival passes* for 20 € can be purchased including the 13th of october at the cinemas box office
*Normal admission price at Titane on Oct. 13 at 9 p.m. and Halloween Kills on Oct. 16 at 9 p.m.