The White Goddess
Rebecca hat sich in ein abgelegenes Chalet im Norden Kanadas zurückgezogen, um zu schreiben. Eines Tages stößt sie bei einem Spaziergang auf Andrew, der bewusstlos im Schnee liegt. Sie bringt ihn in die Hütte und kümmert sich um ihn. In kurzer Zeit lernen sie sich kennen und er lässt sich auf sie ein. Rebecca hat eine krankhafte Besessenheit von der Vorstellung einer mächtigen vorhellenischen Göttin entwickelt. Diese Besessenheit beginnt auf die Welt und den Mann überzugreifen, der nun unwissentlich in ihr Netz verstrickt ist.
Info
Dauer: 1:15:00
Produktionsjahr: 2020
Herkunftsland: Kanada
Regie & Drehbuch:
Eugina Gelbelman
Cast
Morgan Everitt
Morgan Everitt is a Philadelphia native who
received her BFA in acting from Arcadia University.
From there, she moved to New York and earned her MFA at NYU's School of Graduate Acting. She has worked in theaters off-Broadway and on
Broadway. Her first New York show was the Yeah Yeah Yeah's original rock opera "Stop the Virgens" at St. Ann's warehouse. She has done several shows with The Flea theater, including a children's
show about a flying latke. Morgan performed on Broadway in Six Degrees of Separation at the Beaumont Theater, starring Allison Janney. She also
spent a summer at The Public Theater doing Taming of the Shrew for Shakespeare in the Park. She has been involved in many workshops and
readings of new plays and short films. The White Goddess is Morgan's second feature film. Her first was "In Reality" produced by Lunamax Films and directed by Ann Lupo. Morgan most recently spent a semester teaching at NYU Graduate Acting, and
has been spending her quarantine time creating her own short films and stop motion animation.
Jonathan Peck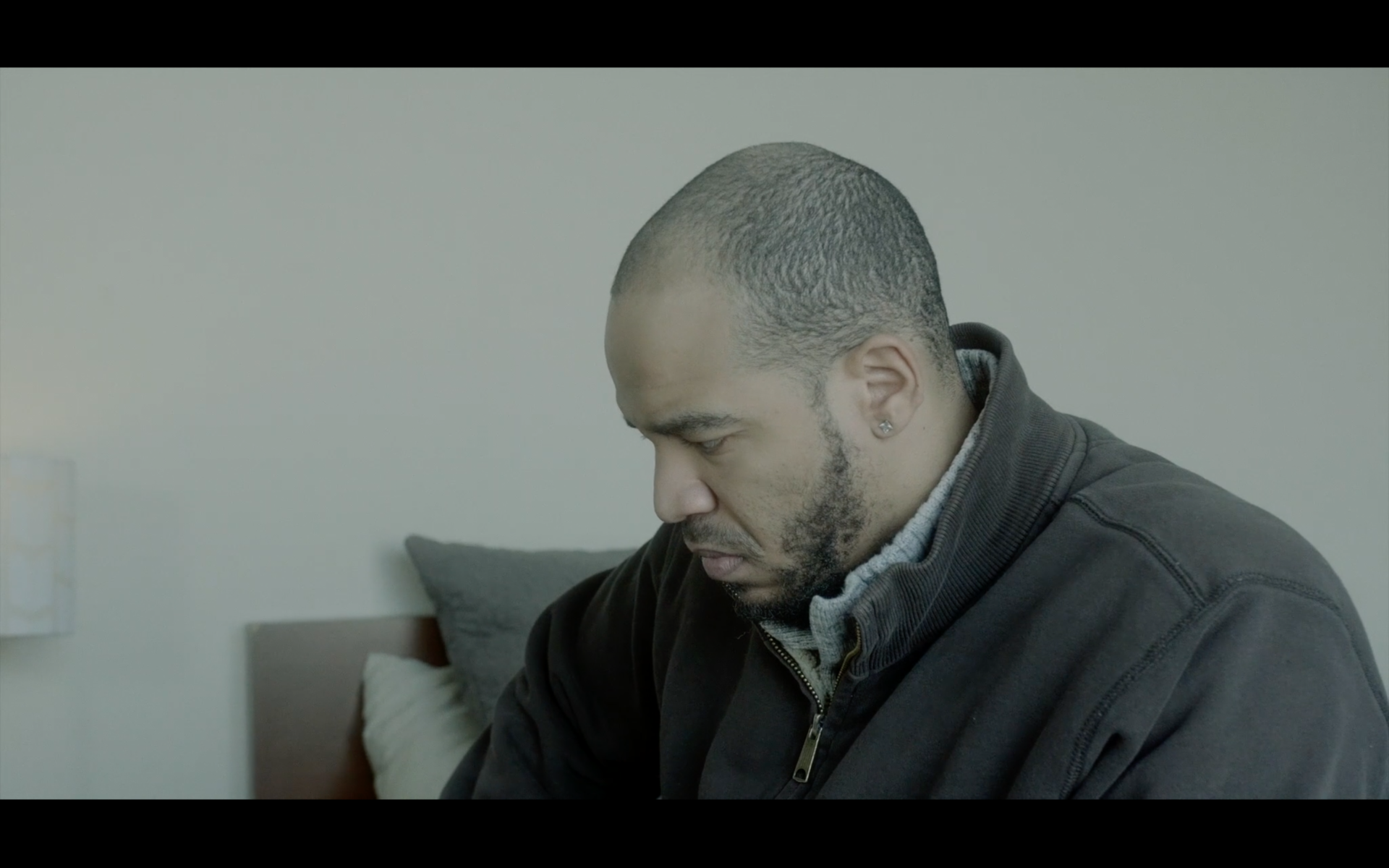 Jonathan Tyler Peck, is a New York-based actor who studied acting at the University of SUNY Albany and a graduate from the William Esper Studio class of 2017. The White Goddess is his first feature film as a lead. He is known for producing and starring in the off-off broadway production
Tape by Stephen Belber, Reasons to be Pretty by Neil LaBute and Split Second by Dennis McIntyre.
Jonathan is well known for studying Mask
Technique and Art Aesthetic in Bali, Indonesia. He is currently working on putting together his own production company while currently being a cofounder
of the film production company Para Noir
Films where he produced his first short On The Floor.
B I O G R A P H Y
Eugina Gelbelman
Eugina is a first-generation Canadian-American screenwriter and director from Brooklyn, New York. Her parents are Jewish refugees from the former Soviet Union. Her father is a naturalized Canadian. She wrapped shooting on her first feature film, the self-financed 10k micro-budget, "The White Goddess", in February 2020 and the project is currently nearing the end of post-production. It is a psychological thriller in the vein of Misery. She has written several other features and two episodes of television that are currently un-produced. She has seven years of experience as a content creator and filmmaker and ten years as a joke writer and open mic stand up comic.
She graduated from the Film MFA Program at Stony Brook University (a program run in part by Christine Vachon's Killer Films), with a concentration in Screenwriting in May 2019. Previously, she attended McGill University where she studied History and Russian Literature and received her Bachelor of Arts degree, with Honors, in 2013. She also studied technical filmmaking for two years at Capilano University in British Columbia and earned a Diploma in Motion Picture Arts in 2015. She is part of NYWIFT's From Script to Pre Production Program (FS2P) developing a feature film she wrote called "Daddy's Girl". https://www.fs2p.org/our-filmmakers. She is also a recipient of the 2018 New York Women in Film and Television Ha Phuong (NYWIFT-HP) Scholarship.